UFBRMA STAFF & SECRETARIAT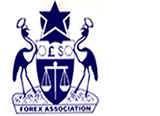 Association Profile
Formation of UFBMRA; UFBMRA was formed and registered and officially inaugurated on 27 January 2001 by the Governor of Bank of Uganda with a primary objective aligned to; public policy advocacy, good governance, information sharing, and self-regulating strategies that promote best practices in offering financial services amidst dynamic regulatory framework to serve the public, private sector in Uganda and beyond.
The Association changed its name from Uganda Forex Bureau Association (UFBA) to the current Uganda Forex Bureau and Money Remittance Association (UFBMRA) in 2006, after the Foreign Exchange Act that allowed forex bureaus to be licensed to transfer money was enacted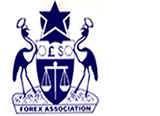 Who we are
UFBMRA is a non-profit, non-governmental, member-based organization, the Forex Association was first registered in the names of Uganda Forex Bureau Association as a company limited by guarantee in August 2000. It was officially inaugurated on 27 January 2001 by the Governor of Bank of Uganda.
Goals
The main goal and objective of UFBMRA is to serve as the voice of all the members and its main duty is to promote healthy dialogue, disseminate information and also enforce discipline and standards among the members as well as in the forex bureau and money transfer market.
Objectives
Individual consumer attention is a fundamental aspect of the professional services offered by JIM ROBERTS Our customers are of various sizes, including privately-owned, multinational corporations, state owned and government agencies as well as Non-Governmental organizations. Our industry expertise and efficient service provides many benefits to our customers and their businesses which include;
Public Sector and Development Funding, Financial Services, Consumer and Industrial Markets.
UFBMRA has been prequalified and enlisted as a member of the following bodies: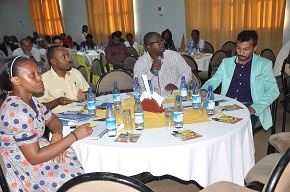 UFBMRA Staff and consultants: