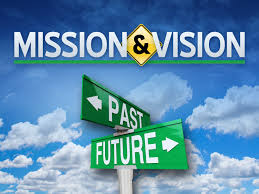 Our Mission
To consistently provide solutions that promote a competitive, innovative, financially sound and dynamic business while championing professional excellence in the forex and Money Remittances sector in Uganda and the region.

Our Values
The core principles or beliefs that guide its work in achieving its mission are: Professionalism and work ethic, Advocacy, Excellent member service, Responsiveness, Integrity and honesty, Commitment, Transparency and Accountability, Openness and Respectfulness, Networking and Partnerships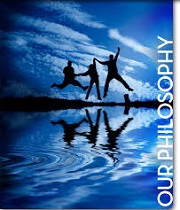 Inspiring confidence
Need for the association to build confidence in Governance, members, Service providers, Standards, Regulators, and all other stakeholders.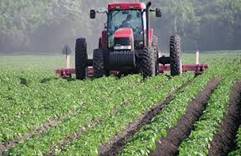 Our Vision:
A World-Class business membership organization effectively delivering services to its members and all stakeholders wherever they operate while inspiring confidence in the forex industry.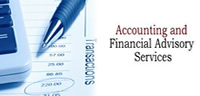 Who we are
UFBMRA was formed and registered and officially inaugurated on 27 January 2001 by the Governor of Bank of Uganda with a primary objective aligned to; public policy advocacy, good governance, information sharing, and self-regulating strategies that promote best practices in offering financial services amidst dynamic regulatory framework to serve the public, private sector in Uganda and beyond.